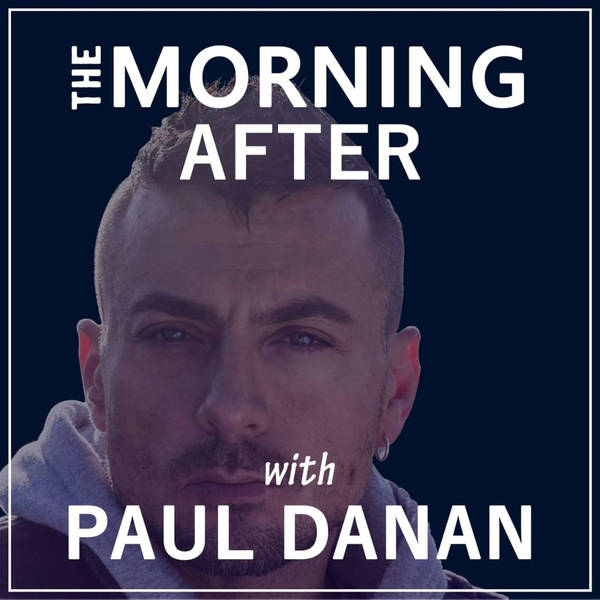 Time
The Morning After with Paul Danan
Wednesday, 1 April
Daniel O'Reilly aka Dapper Laughs joins Paul. They chat about the play they were both in recently, what he felt about his ITV show being cancelled and his next career steps.
Listen all the way through to find out how you can win a brand new hoodie.
 See acast.com/privacy for privacy and opt-out information.