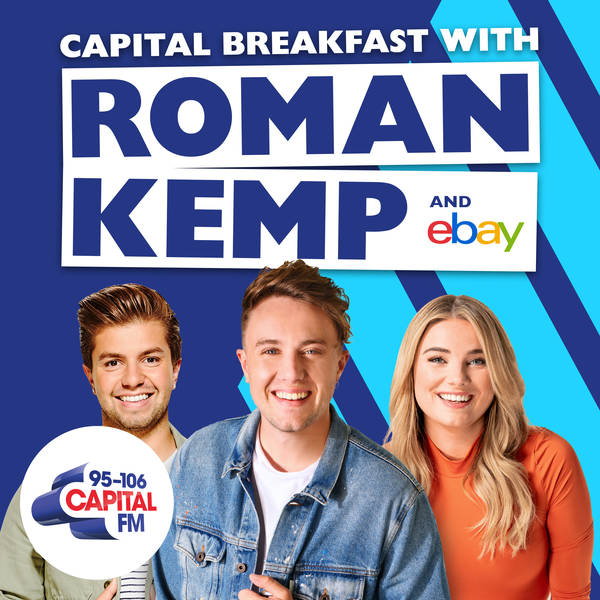 Harry Styles Admits His One-True Love, and Jade Thirlwall Is A LEGO KWEEN!
Capital Breakfast with Roman Kemp: The Podcast
Friday, 3 April
With everyone self-isolating, you'd be forgiven for making fruit-friends and whatnot. Just don't make them out of bread; whatever you do, otherwise you'll really upset Harry Styles. The 'Sign of the Times' singer admitted that he couldn't survive the lockdown without bread, which he chomps on during every meal. Like, EVERY meal. We also caught up with Little Mix's Jade Thirlwall, who's enjoying the time to herself, as she's become one of - if not THE greatest LEGO builder over the past few days. The 'Break Up Song' star also gave us a tour around her flat, and showed us the guest book that she keeps in... Her loo. Obviously. Gordon Ramsey gave us a call to say how he's coping with isolation (in a very sweary way,) and Matt Lucas broke the news that - while The Great British Bake Off may be postponed - this does give him time to think about bringing back Little Britain. Capital Breakfast have an all new podcast. Every Friday Roman Kemp, Sian Welby and Sonny Jay will bring you lots of guests, pranks and waffle. Get in touch with us @CapitalOfficial on Snapchat, Instagram & Twitter.