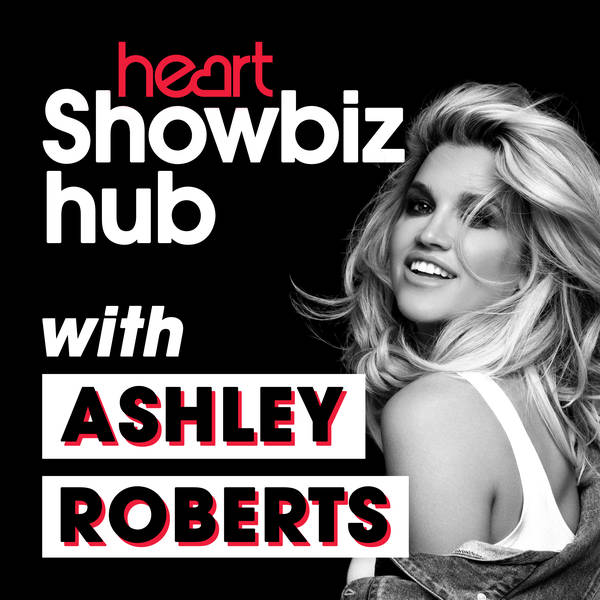 Heart Showbiz Hub with Ashley Roberts
Justin Timberlake: "We majorly missed the high five"
Sunday, 5 April
Ashley Roberts and the showbiz team are back! They're giving you exclusive backstage interviews, gossip and hilarious stories - featuring the biggest stars in the world! In this episode, the team talk Bohemian Rhapsody with Rami Malek, give us the gossip on the best celebrities they've ever met - and find out which member of Backstreet Boys hit on Ashley...