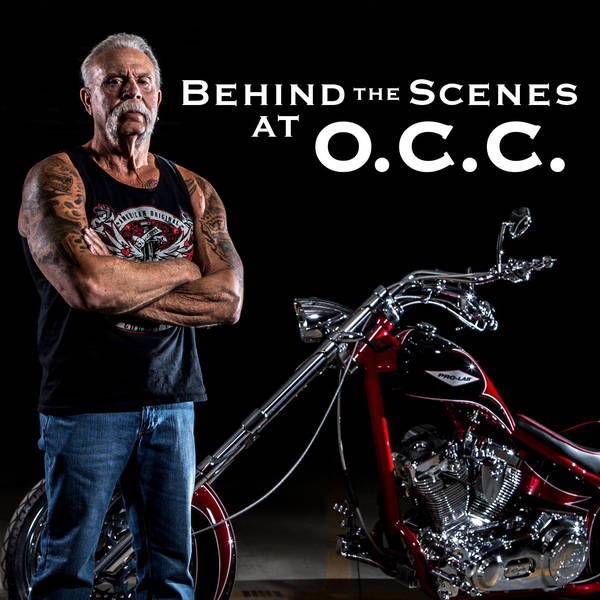 Behind The Scenes at O.C.C.
Coronavirus Keeps the Crew Apart
With Paul Sr. in Florida, Jason at home with his kids and Joan holding down the fort at OCC headquarters, the crew shares the impact of the Covid-19 epidemic on the OCC family. Jason salutes his wife's bravery as he becomes the model stay at home dad, while Paul learns the laundry machine in Florida.