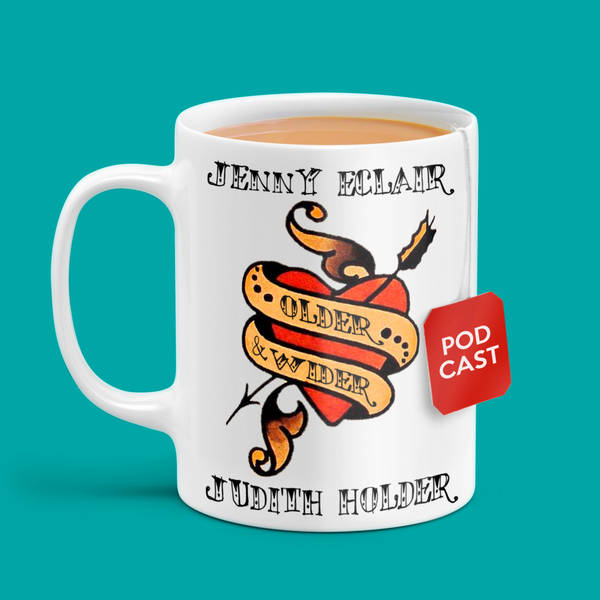 EP 60 - The one with the new app, a summer house update, and some lockdown natter.
Older and Wider Podcast
This week on the podcast Jenny and Judith are in actual conversation via some new fangled technology! They update each other with there lockdown highs and lows and of course an update on the summer house!