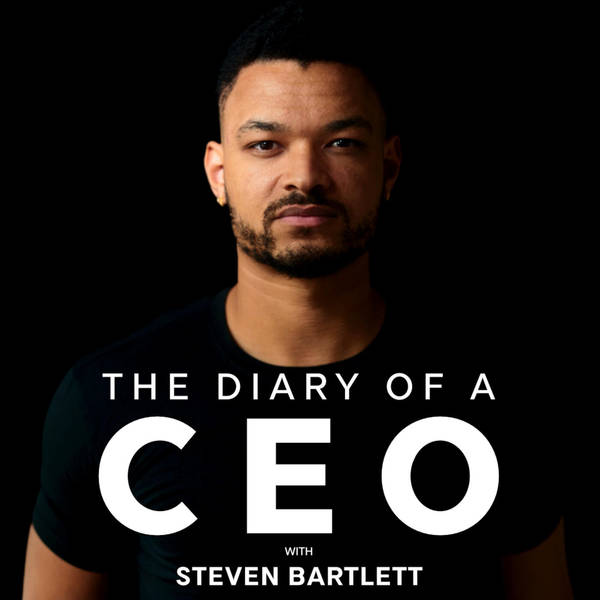 E51: The Certainty Of Unexpected Chaos
The Diary Of A CEO with Steven Bartlett
Wednesday, 15 April
This week's episode of The Diary of a CEO is all about the certainty of unexpected chaos. This is a different episode, for the very different times that we're living in. But, I think you ALL need to hear this, because I did.

I discuss why you should be responsible for your actions, how to be positive amongst all the chaos, stay psychologically effective and the importance of being compassionate with your thoughts.

I also delve into what I call "happiness dividends" and discuss why it is vital not give up on your long term goals for short term pleasures, especially in this time of uncertainty.