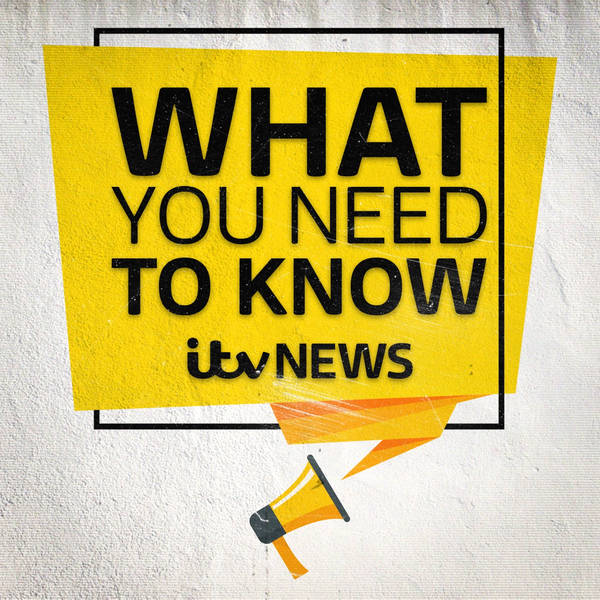 ITV News - What You Need To Know
The situation in Europe: Why is the death toll so high in Italy and Spain?
Thursday, 26 March
While the COVID-19 outbreak began in China, the virus has been most deadly in Europe.

For the past few weeks, the focus has been on Italy, which has had the highest number of deaths from the virus, at more than 7,500.

But in Spain, the crisis there is worsening - it now has the second highest death toll, at more than 4,000 - overtaking China.

ITV News Europe Editor James Mates - who recently reported from Italy - speaks to Mary Nightingale about the situation across Europe: the different approaches countries are taking and whether Italy has turned a corner in fighting the outbreak. Plus, with the UK and EU's attention focused on the pandemic, what does this mean for the UK-EU Brexit trade talks that are meant to be finished by the end of this year?