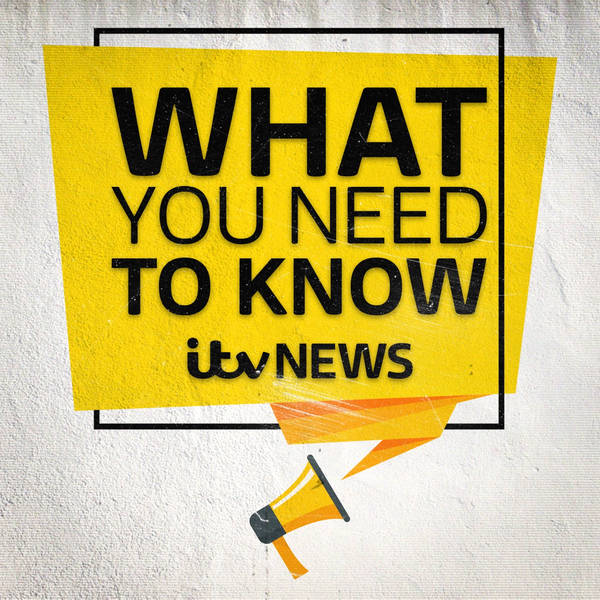 ITV News - What You Need To Know
What does the lockdown mean for the UK economy and our jobs?
Tuesday, 24 March
The COVID-19 outbreak is having an unprecedented impact on the UK economy, with unprecedented measures announced by the government to help keep businesses afloat and employees in their jobs.
With the UK now on a three-week lockdown, with all but essential shops shut, what now for the UK as economic activity pretty much grinds to a halt?

And how does the economy recover from the outbreak - and what long-lasting changes could there be in government ownership of assets like the railways? TV News Political Correspondent Paul Brand talks to ITV News Business and Economics Editor Joel Hills for his analysis.