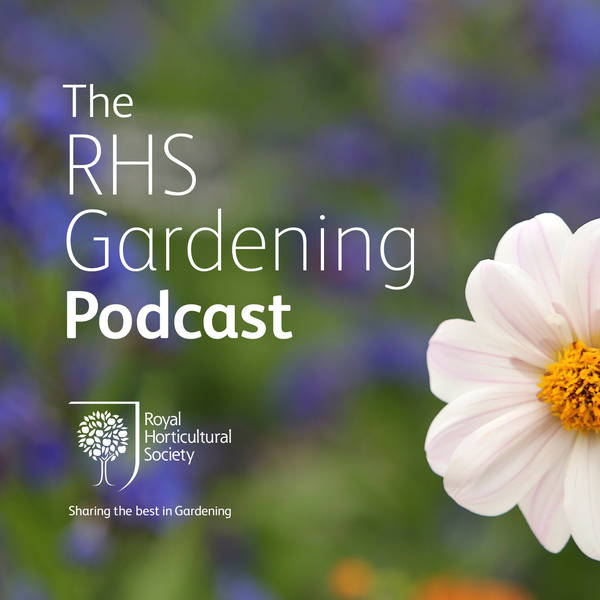 Gardening with the RHS
Episode 106: Chelsea's unsung heroes, a Show Garden goes to Wales and RHS Photographic Competition.
Thursday, 1 June
We go behind the scenes at the Chelsea Flower Show to speak to the unsung show garden heroes and find out what it really takes to make a medal-winning show garden. We also catch up on this year's RHS Photographic Competition and meet the lucky winners of the Greening Grey Britain garden.