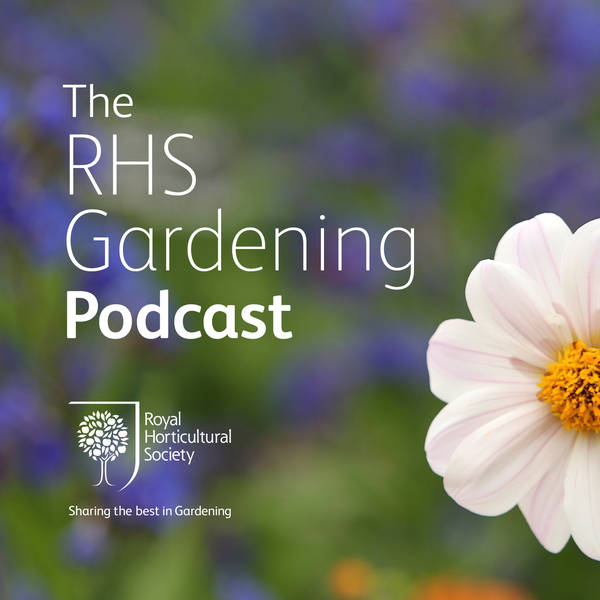 Gardening with the RHS
Episode 102: Easter treats, Angell Town revisited, Wisley under the (jack) hammer and win a Chelsea garden!
Thursday, 6 April
Hear the latest on the redevelopments at Wisley with Curator Matthew Pottage and find out about the huge range of events at RHS Gardens over the Easter holidays. We visit Angell Town to find out if the residents are still enjoying their relocated 'Greening Grey Britain' Chelsea Show Garden from last year, and discover how you can win plants from a garden at this year's Chelsea Flower Show.