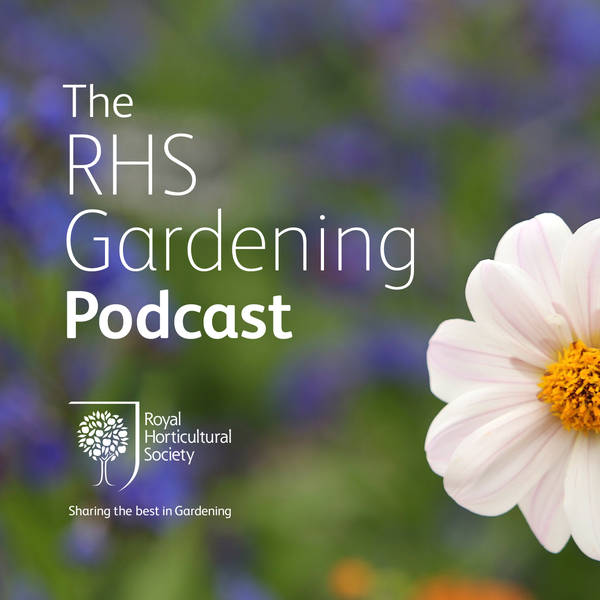 Gardening with the RHS
Episode 93: Badgers in the garden and Angell Town community gardeners visit Wisley.
Thursday, 20 October
We look at the benefits of leafmould and how we can create it, and general compost, for the garden. Plant suggestions for difficult situations and how to deal with usual and unusual autumn pests. We also catch up with gardeners from Angell Town on their visit to a master class at Wisley.