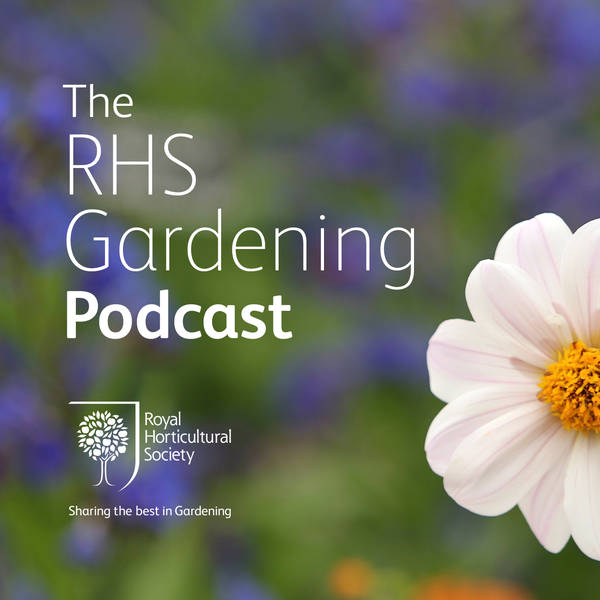 Gardening with the RHS
Episode 92: Glories of the Harvest Festival, giant pumpkins and get snapping!
Thursday, 6 October
The team visit the annual RHS London Harvest Show at the Lindley Hall to meet award-winning nursery growers and hear expert advice on fruit and vegetables as well as exploring the ever-popular Giant Pumpkin Competition. We also hear about some exciting changes to this year's RHS Photographic Competition and as always, we have the latest news on events across our four gardens.