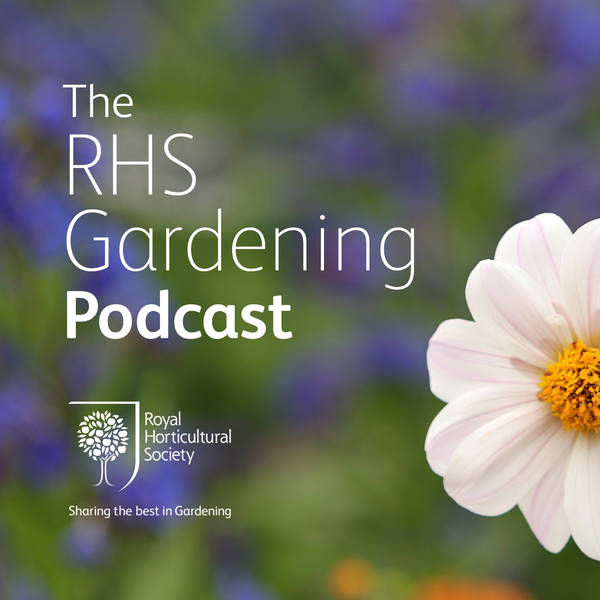 Gardening with the RHS
Episode 4: Spring tasks, Grow Your Own and the RHS Advisory Team.
Thursday, 4 April
Plantsman and author Matthew Biggs gives expert tips on Growing Your Own fruit and vegetables including favourite varieties and foolproof techniques for achieving a great first crop. We'll also be hearing how you and your family can get involved in National Gardening Week, and the RHS Advisory Team answer your gardening questions at the recent RHS Great London Plant Fair in Westminster.