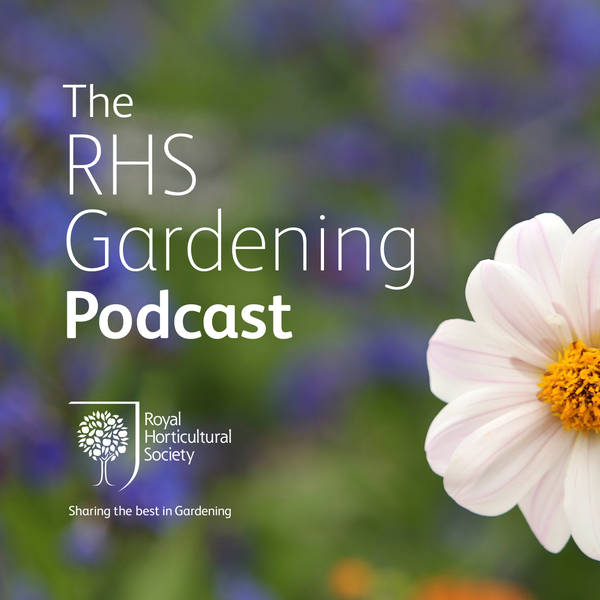 Gardening with the RHS
Episode 2: Slugs, Potatoes and Strawberries - behind the scenes at RHS Garden, Wisley.
Thursday, 7 March
The scientists and expert gardeners at Wisley discuss how to grow the perfect potatoes, delicious strawberries that will fruit in small gardens all summer long, and how slugs can actually be good for your garden! RHS Wisley's curator reveals unmissable flowers to see on a visit to the garden this March. Plus, easy wildflowers to encourage more birds, bees and butterflies into your plot. Seasonal gardening questions are answered by RHS garden advisors Tony Dickerson, Leigh Hunt and Rebecca Meally with plant disease expert Geoffrey Denton.