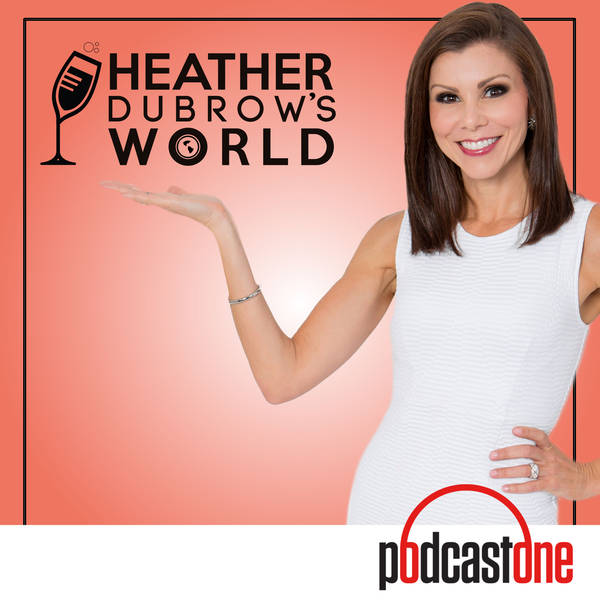 Heather Dubrow's World
Heather takes a trip down memory lane with sorority sister Jenn Sherman. What is it like being Howard Stern's favorite Peloton instructor?
Heather and Jenn talk about what they thought about each other while in school and discuss finding your calling at a unexpected stage in life.