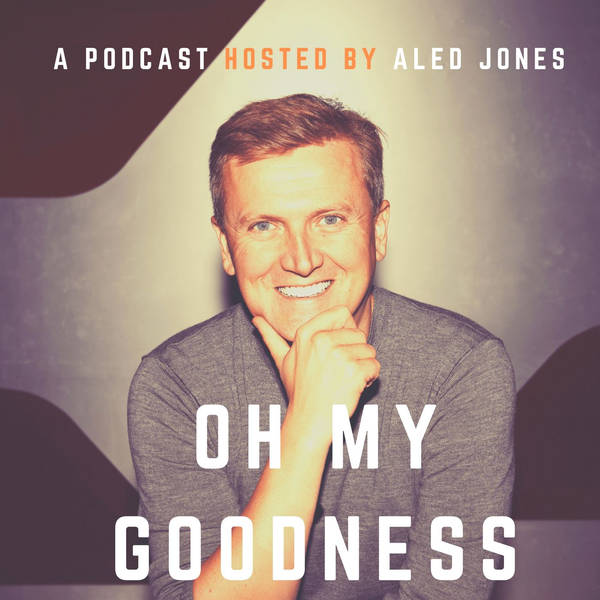 Oh My Goodness with Aled Jones
Aled and Canon Ann Easter have music from Brian Houston!
Monday, 27 April
Aled Jones selects his uplifting stories of the week and is once again in conversation with his friend from the East End, the irrepressible Canon Ann Easter. Featured music from singer songwriter Brian Houston.