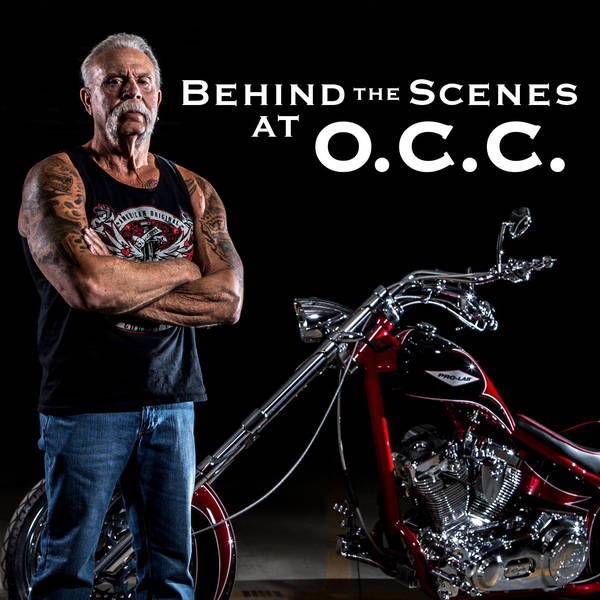 Behind The Scenes at O.C.C.
Coronavirus Craziness with OCC
EVERYONE has something to say about more time at home away from the daily craziness of OCC. Lots of Family talk in this episode. Joannie's Grandpa is on the loose, Paul is teledocking and Jason is still trying to show his kids who's boss!