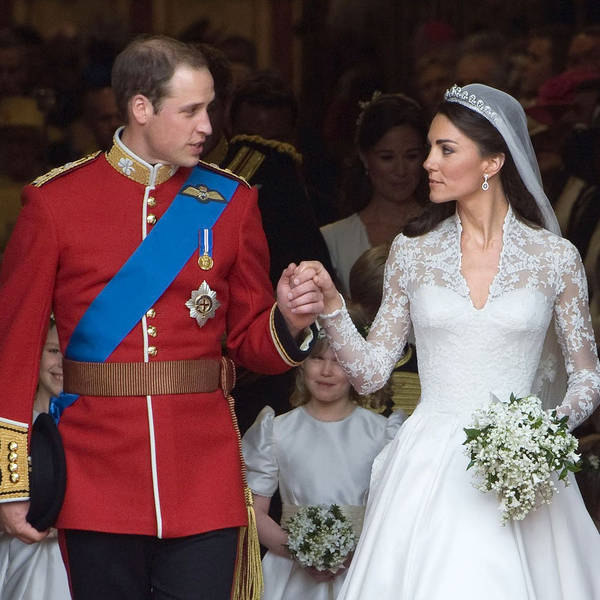 Major royal events past, present and future
Pod Save The Queen - Royal family news, interviews and fashion
Thursday, 30 April
Prince William and Kate Middleton's royal wedding wowed the world.
Now, nine years on, they have three children, key royal roles - and are front and centre of the royal family's response to the coronavirus crisis.
Pod Save the Queen host Ann Gripper is joined by Daily Mirror royal editor to look back on their big day and big contribution, with Mirror Online lifestyle editor Zoe Forsey sharing some romantic details and ways the Duke and Duchess have previously marked their anniversary.
Ann and Russell also look ahead to Britain's upcoming commemorations 75 years on from VE Day, with the Queen set to make another address.
Plus they give an update on stage one of Meghan's newspaper court battle and round up what the royals have been doing during lockdown.