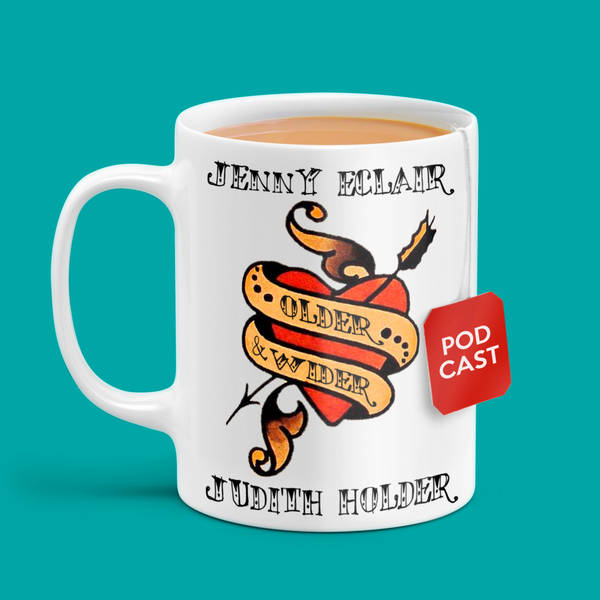 EP 63. The one with the sausage fingers, Hollywood gossip and some double gloving.
Older and Wider Podcast
Jenny and Judith return this week with some great show biz gossip, a catch up on their week in lock down and there is an update on the garden implement. Jenny also asks for some advice on her upcoming family Zoom quiz! Emojis at the ready...