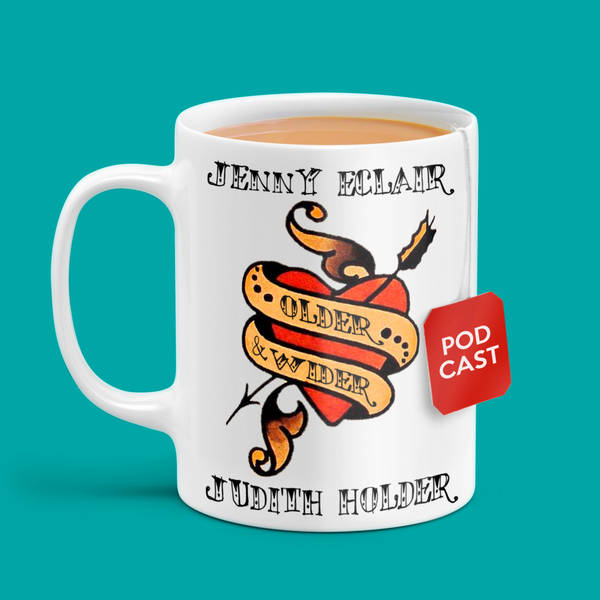 EP 64. The one with the soft figs and a tense family zoom quiz.
Older and Wider Podcast
This week on the podcast Judith has been enjoying soft figs with some repercussions. Jenny is taking a break from Zoom after a tense family moment and the pair are both enjoying Judi Dench's Vogue front cover. All of this plus a brilliant story involving a sebaceous cyst... get the popcorn!