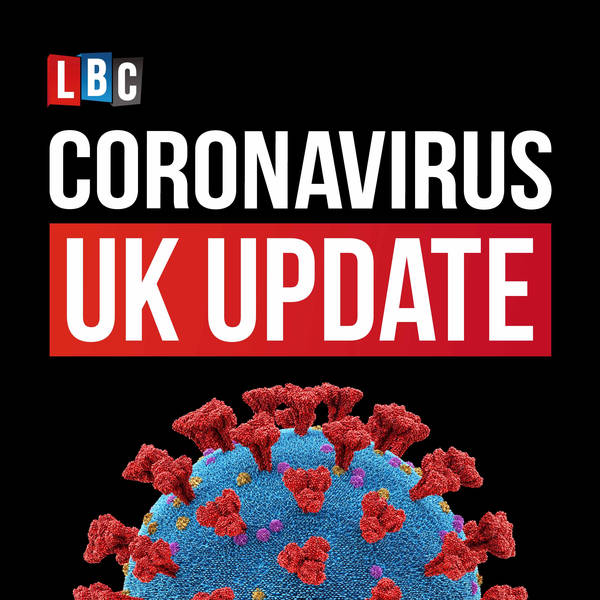 Coronavirus UK: LBC Update with Nick Ferrari
What will the first changes to Lockdown be?
Friday, 8 May
On Sunday, the government are due to announce some initial changes to Lockdown measures - what will they be? And a leaked report in to operarion Cygnus reveals the government were warned that pandemic plans were 'not sufficient'.