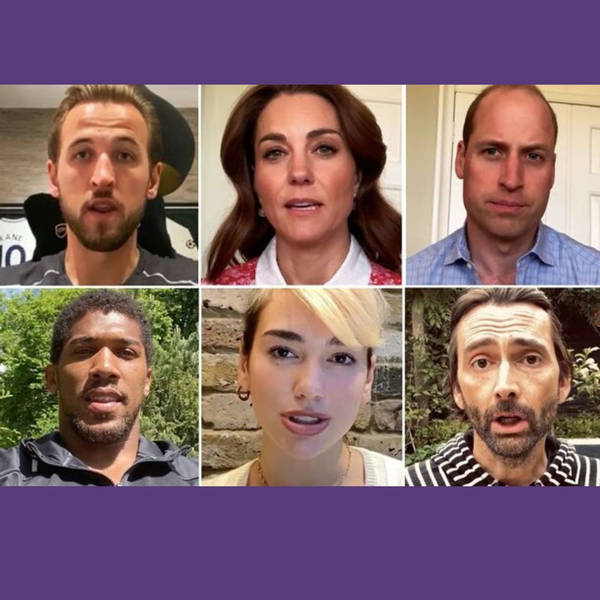 Royals give more than a minute to mental health awareness
Pod Save The Queen - Royal family news, interviews and fashion
Thursday, 21 May
Prince William and Kate have made mental health a priority in their work - including during the coronavirus crisis.
In Mental Health Awareness Week, show announcer Richard Innes joins host Ann Gripper to talk about how the royals make a difference and what he does as a mental health aider.
Ann is also joined by Daily Mirror royal editor Russell Myers to discuss the Cambridges' latest mental health initiatives, the virtual Chelsea Flower Show and the work of Sophie Wessex.
Plus they reflect on Meghan and Harry's second wedding anniversary - and a contentious topic prickles show producer Dan Jackson so much he just has to interject...
Join the conversation on Instagram and Twitter @podsave.