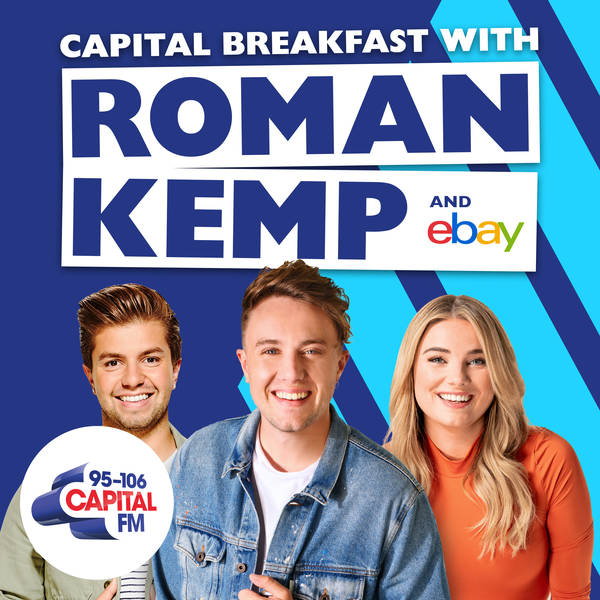 We Surprised A Key Worker, For The NHS, With A Little Treat...
Capital Breakfast with Roman Kemp: The Podcast
Friday, 22 May
We've all been out on our balconies, applauding our key workers. Roman Kemp's done it so much that his hands are as red and as raw as Sonny Jay's awful sun burn. Which is why, when we heard about one of our listeners - a key worker for the NHS - having her bike stolen, we had to give her a spoketacular treat. We also caught up with some of our favourite guests - firstly, comedian Mo Gilligan, a man who's used to making wild noises with his mouth, used his mouth to make wild noises. What could go wrong? You need to hear it to believe it. During Michelle Keegan's massive stint on Coronation Street, she did it all without crying. She did, however, take on Roman's Mega Super Hard Quiz, and scream and shout throughout all of that. And anything Harry Styles can do, Keith Lemon can do... Albeit whilst smelling of bandages and beer. Which is why we crafted the comic with his very own Keith Lemon-scented candle. You, quite literally, need to smell it to believe it. Capital Breakfast have an all new podcast. Every Friday Roman Kemp, Sian Welby and Sonny Jay will bring you lots of guests, pranks and waffle. Get in touch with us @CapitalOfficial on Snapchat, Instagram & Twitter.