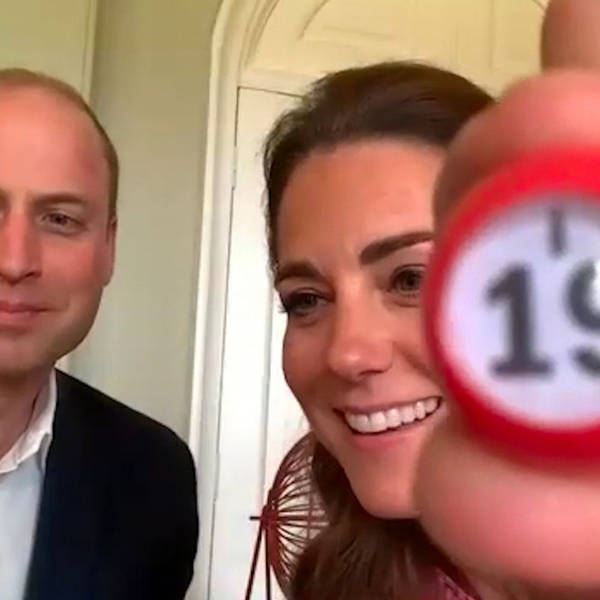 Royal bingo, classical music and mental health as Charles and William take centre stage
Pod Save The Queen - Royal family news, interviews and fashion
Thursday, 28 May
Prince Charles shared his love of classical music with listeners of Classic FM this week - and gave some very personal insights too.
The two special shows also showed a different side of him as a person.
Pod Save The Queen host Ann Gripper looks back on that royal appearance with Mirror royal editor Russell Myers - and they also look ahead to another special royal broadcast: Prince William's latest documentary on mental health and football.
Ann tests Russell on his bingo calls after discussing the Cambridges' virtual care home visit, plus they talk about Sophie and Camilla's latest appearances.