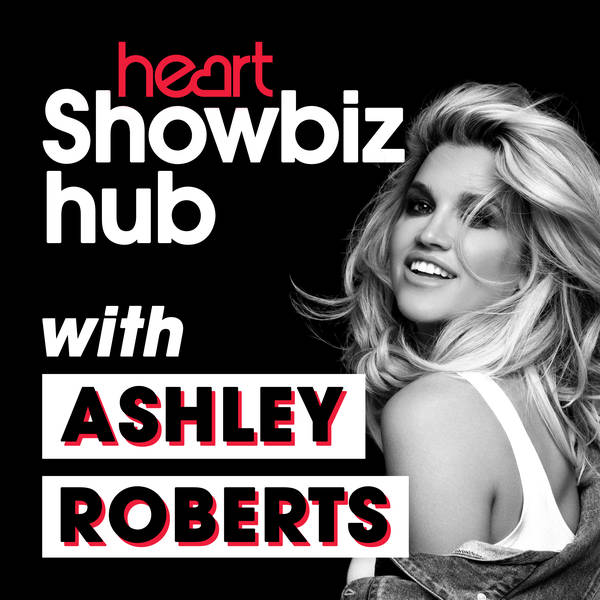 Heart Showbiz Hub with Ashley Roberts
Faye: "Richard Branson Kissed My Bump!"
Sunday, 31 May
Ashley tells us about being invited into Paris Hilton's bedroom, Justin Timberlake nearly broke Charlie's toe and Richard Branson gave Faye an awkward kiss. Ashley Roberts and the showbiz team are giving you exclusive backstage interviews, gossip and hilarious stories - featuring the biggest stars in the world every Monday morning.