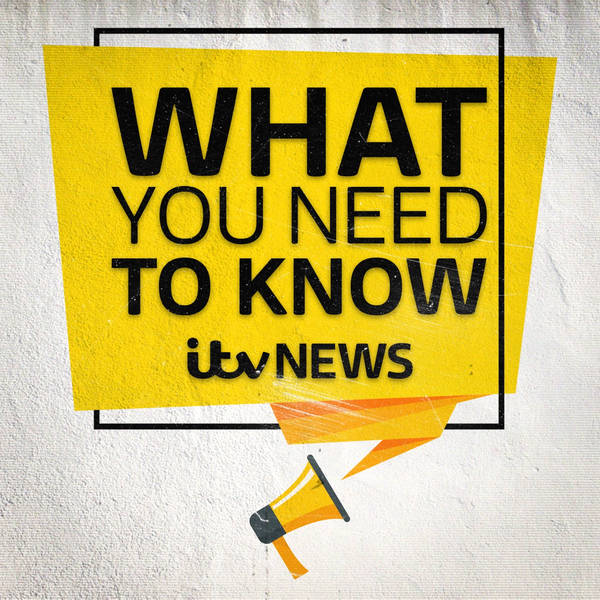 ITV News - What You Need To Know
Will anti-lockdown stance bring down Bolsonaro in Brazil?
Friday, 5 June
Brazil's President Jair Bolsonaro has left a country divided with his handling of the coronavirus outbreak.

ITV News Presenter Mary Nightingale talks to correspondent Juliet Bremner who has been reporting from the South American country during the outbreak.

From protests on Rio de Janeiro's iconic Copacabana Beach to the bedside of patients in São Paulo, we get the latest at how the country - which has been recording over 1,000 deaths a day - is coping.

Juliet explains what's next for the nation and if Covid-19 will be Bolsonaro's downfall.