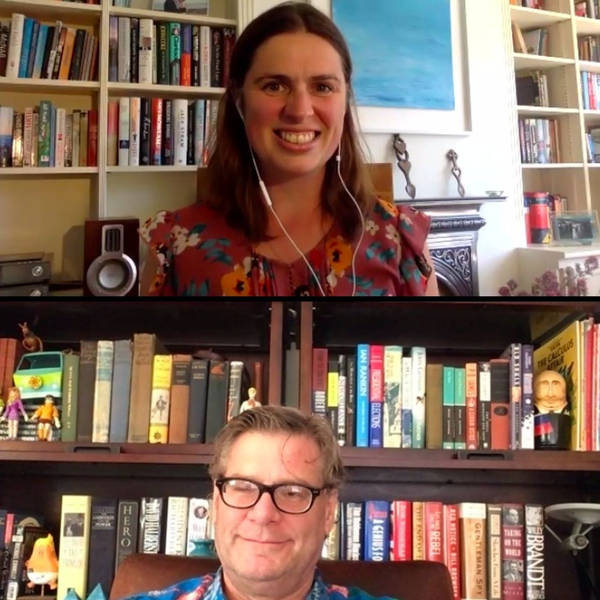 Royal video calls part 2: Rating the rooms
Pod Save The Queen - Royal family news, interviews and fashion
Friday, 5 June
A public video call is not just a beauty parade for the participants - their rooms are on show as well.
Lockdown has given us an intriguing glimpse into royal homes.
Pod Save The Queen host Ann Gripper is joined by Claude Taylor, one half of the team behind Room Rater (@ratemyskyperoom) Twitter account to look over the very different approaches to royal backdrops.
He also provides tips on how you can set your room up well for a call - and Ann changes her backdrop for the occasion. See the pictures on Instagram.
Pod Save The Queen takes a closer look in this miniseries, with specials on royal body language, room setup and fashion and beauty.