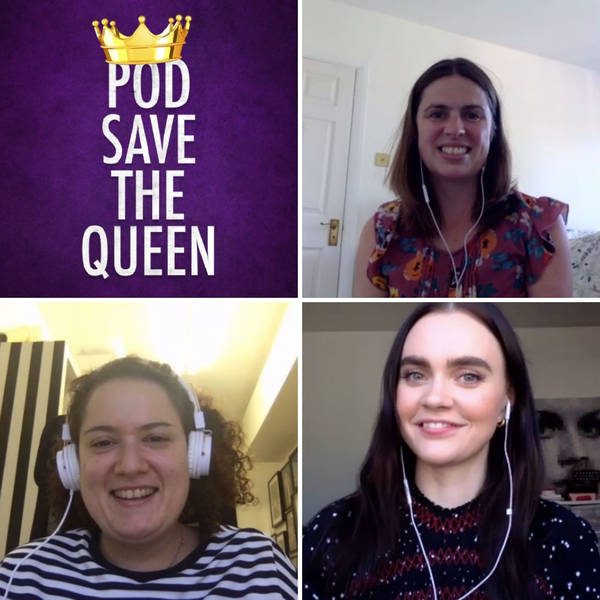 Royal video calls part 3: Lockdown fashion and beauty
Pod Save The Queen - Royal family news, interviews and fashion
Sunday, 7 June
The Duchess of Cambridge has been impressing on video calls with her easy charm - and with her fashion too.
Sophie Wessex's increased role is also allowing us to see more of her wardrobe, and we've glimpsed Meghan's style as she begins her new life with Harry after leaving their roles as senior royals.
Pod Save The Queen host Ann Gripper is joined by Mirror fashion director Rivkie Baum and Mirror Online's Sarah Bradbury to look at the clothes and make-up we've seen from the royals during lockdown.
Pod Save The Queen takes a closer look in this miniseries, with specials on royal body language, room setup and fashion and beauty.