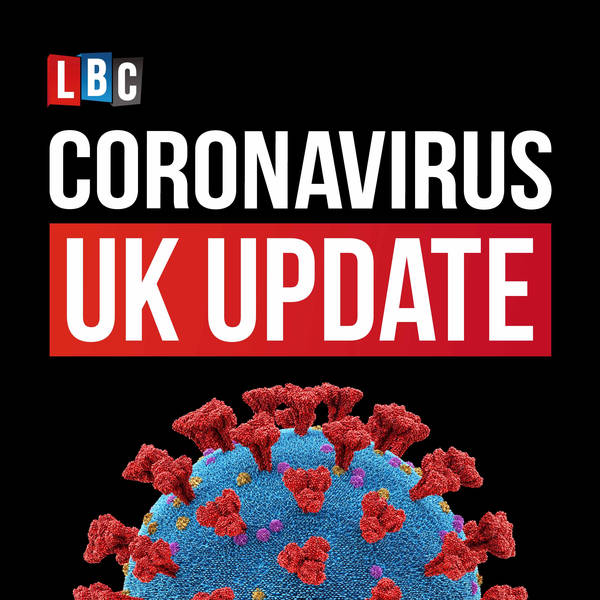 Coronavirus UK: LBC Update with Nick Ferrari
Zoos to reopen from Monday but not schools?
Wednesday, 10 June
Nadhim Zahawi, Business Minister and Conservative MP for Stratford-on-Avon joins Nick to talk about the plan to reopen shops from Monday. Also the plan to reduce the 2 metre social distancing rule is still under review, Dr Kate Bunyan, Chief Medical Officer at Doctor Care Anywhere joins Nick to discuss this.