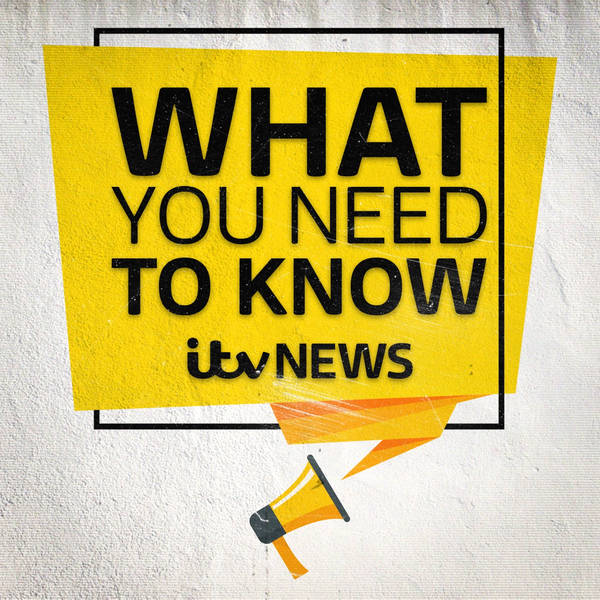 ITV News - What You Need To Know
The part of the British Isles where the pubs and schools are open
Thursday, 11 June
The pubs are open, along with restaurants and cafes, and the kids are back at school - while the hairdressers are back in business. And all on the British Isles.

While the UK may be in lockdown, the British Crown dependency Guernsey has managed to return its islanders to something that looks very much like normal life.

One person earning an enormous amount of credit for that success is Dr Nicola Brink, the director of public health for Guernsey and Alderney.

In this fascinating discussion with ITV Channel's Gary Burgess she explains how she and colleagues initiated a test and trace system months ago, introduced phrases of household bubbles and engaged the community to drive the changes which has led to lockdown easing.

With more than 40 days without a new reported case of Covid-19, it's led to Guernsey being dubbed the New Zealand of the Northern Hemisphere.