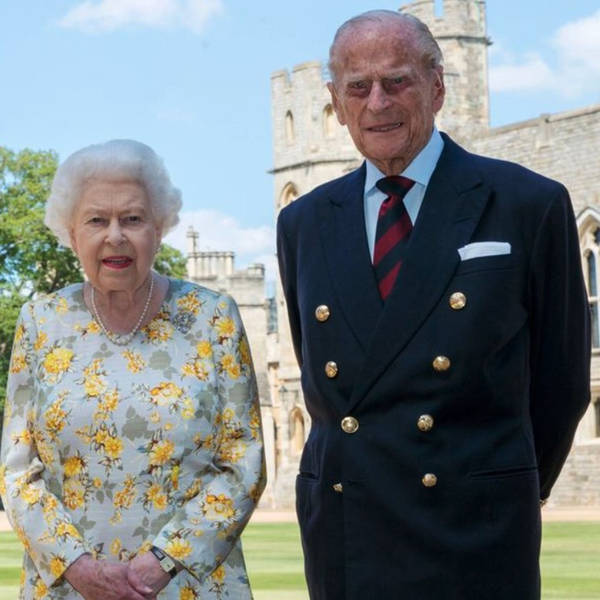 Portraits and protests in lockdown - and Prince Andrew row returns
Pod Save The Queen - Royal family news, interviews and fashion
Thursday, 11 June
Prince Philip marked his 99th birthday this week while in lockdown with the Queen at Windsor Castle.
In an isolation operation known as HMS Bubble, it further separates the leading royals from the country at a time when Black Lives Matter protests are taking place - and feel like they will have a lasting impact.
Meghan spoke out about the death of George Floyd in a graduation message to pupils at her high school. Would she have been able to do that if she had been a member of the Firm?
Pod Save The Queen host Ann Gripper is joined by Daily Mirror royal editor Russell Myers to discuss all this - plus the latest on Kate's collaboration with the National Portrait Gallery, the latest on Prince Andrew and a new Sophie Wessex interview.