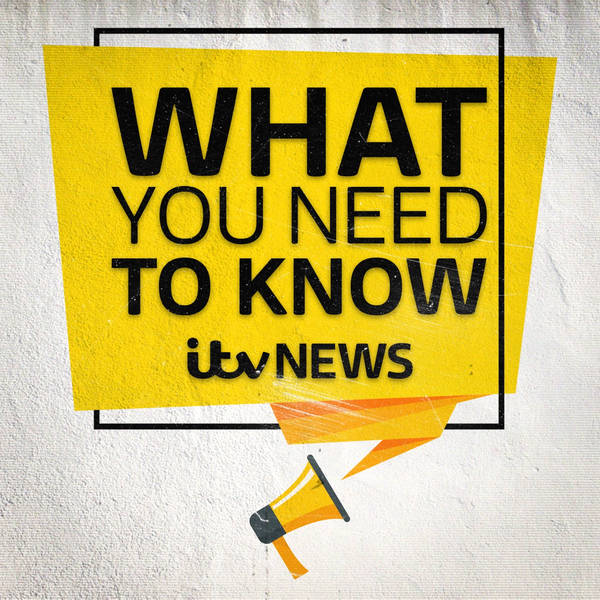 ITV News - What You Need To Know
What can the UK learn from a country now declared virus-free?
Monday, 15 June
The Faroe Islands has become one of the first countries in the world to declare itself Covid-19 free.

Scotland Correspondent Peter Smith speaks to member of parliament, Kristina Háfoss,
who explains how a swift in the strategy brought in in March has succeeded.

She argues there were disadvantages as well as advantages to fighting a pandemic among a relatively small population.

And she explains what other nations could learn from its approach, particularly its testing regime.