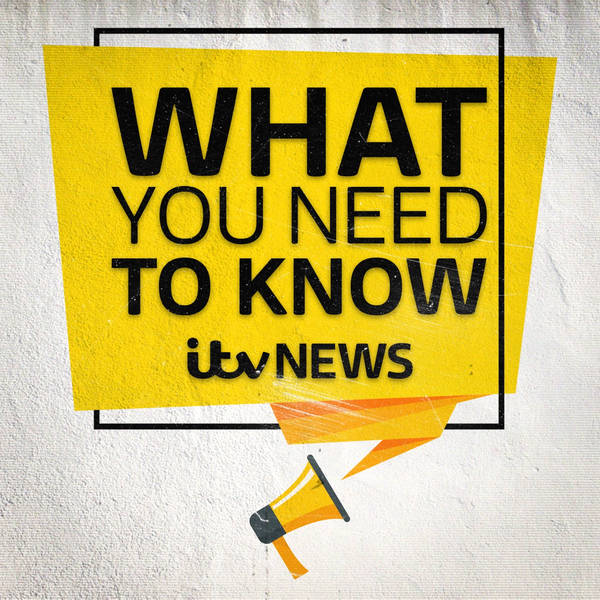 ITV News - What You Need To Know
Everything you need to know about the Premier League return
Tuesday, 16 June
The national sport is back on June 17 as wall-to-wall football comes to living rooms and smartphones across the UK.

The Premier League insists footballers are safer on the pitch than at the supermarket, but how will the games in empty stadia work in practice and what happens if an outbreak of the virus hits one of the 20 teams?

Sports Editor Steve Scott talks Mary Nightingale through all the issues, including the prospect of Liverpool clinching their first title in 30 years at the home of their city rivals Everton: will the fans really follow the law and stay away?