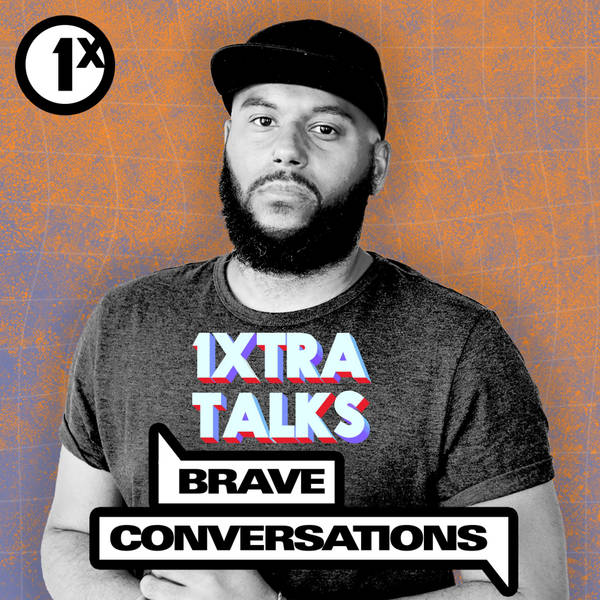 1Xtra Talks with Richie Brave
What Does It Mean To Be Black?
Sunday, 13 October
Throughout October, 1Xtra Talks is exploring black identity. And to kick off Blacktober, we look at what it means to be black. Can it ever really be defined? How damaging are phrases like "you act white" or "you talk black"? Can your music taste, the food you eat, or your dialect have an impact on "how black" you are? Chi Chi Amuzu-Monlaw is a Birmingham University student, who is conscious of how she is received in different spaces and often results to conforming. Rakeem Omar is a journalist and radio presenter on BBC West Midlands who thinks being black is by definition a result of our race and heritage. Aliyah Hasinah is a poet and public speaker. Her work often touches on social issues and the experiences of black people worldwide.