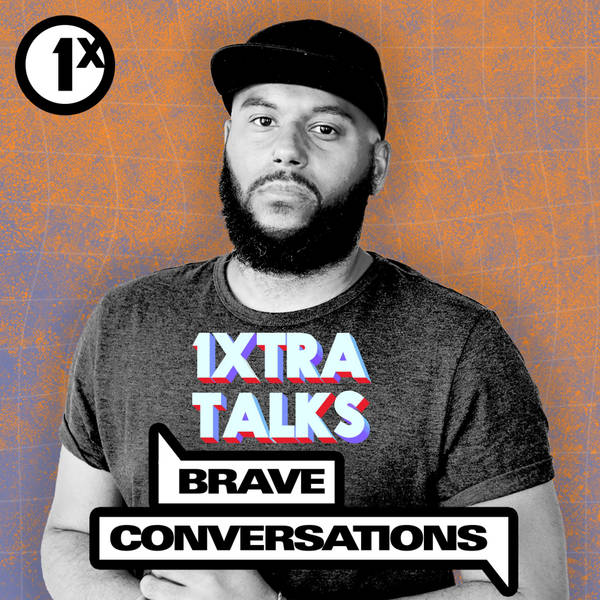 1Xtra Talks with Richie Brave
Should We All Be Activists?
Monday, 19 August
Every week it feels like there is a new social issue to get behind. Social media is filled with hashtags regarding political campaigns and disasters happening around the world on a daily basis. But if the point is to raise awareness, do we all have a responsibility to get involved? And if so, what makes someone an activist? Marci Phonix is a rapper who uses his lyrics to talk about inequality and racism. Kenny Ethan Jones is a transgender activist. Chante Joseph is a digital content producer for the UK Parliament. Plus, in a brand new feature - called Talks On The Timeline - we explore one big news story from the past week. Prime Minister Boris Johnson has promised police stop and search powers to be extended. A pilot scheme making it easier for police to search people without reasonable suspicion is being extended to all 43 forces across England and Wales. What does this week's panel make of the news?