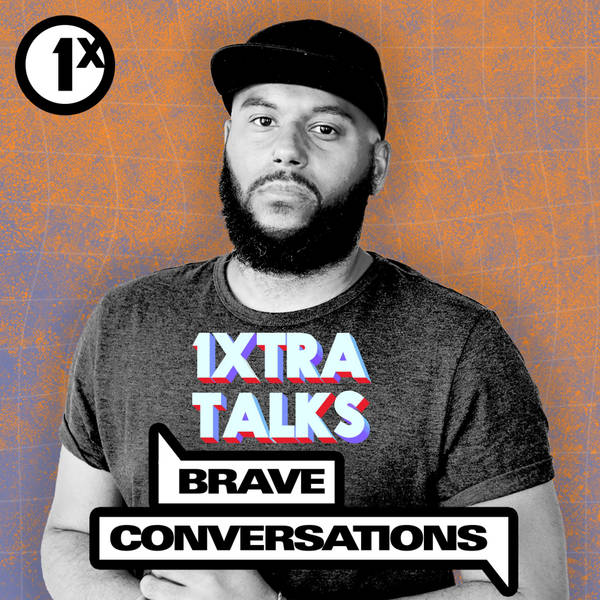 1Xtra Talks with Richie Brave
Love Island 2019: What Did We Learn?
Sunday, 4 August
What counts as cheating? What does gaslighting mean? And when does 'being true yourself' really mean just being a bully? As this year's season comes to an end, Reece joins a panel of guests to explore the most shocking, relatable and thought-provoking storylines from Love Island 2019. Josh Denzel is a presenter and was a contestant on Love Island Season 4 in 2018. Tolly T is a journalist and podcaster. Manny Andrew is a YouTuber and content creator.