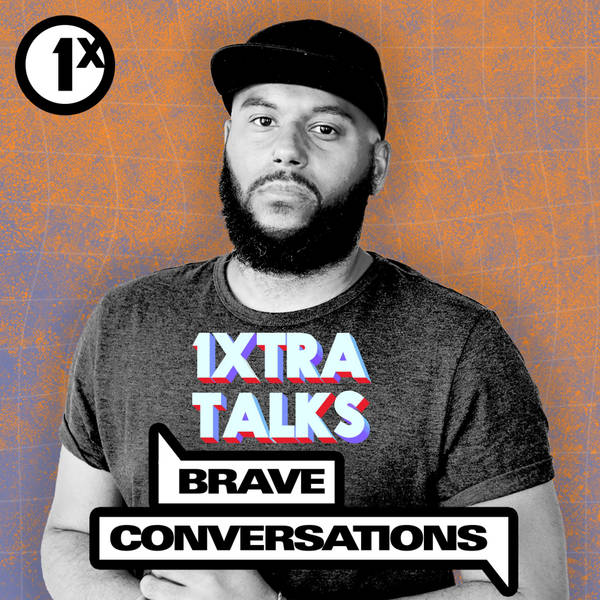 1Xtra Talks with Richie Brave
Black Hair: Why Is It So Political?
Sunday, 28 July
The history of black hair and why it matters is long, complicated and controversial. From weaves and wigs, to afros, to cornrows and braids - black hair can be a political minefield to understand. Reece joins this week's guests to explore. Emma Dabiri is a television and radio presenter and author of 'Don't Touch My Hair'. Christala Fletcher is a professional wig maker and was diagnosed with Alopecia at 10 years old. Kevin Morosky is a director, photographer and the creator of a short series of films called 'Wool' exploring black hair.