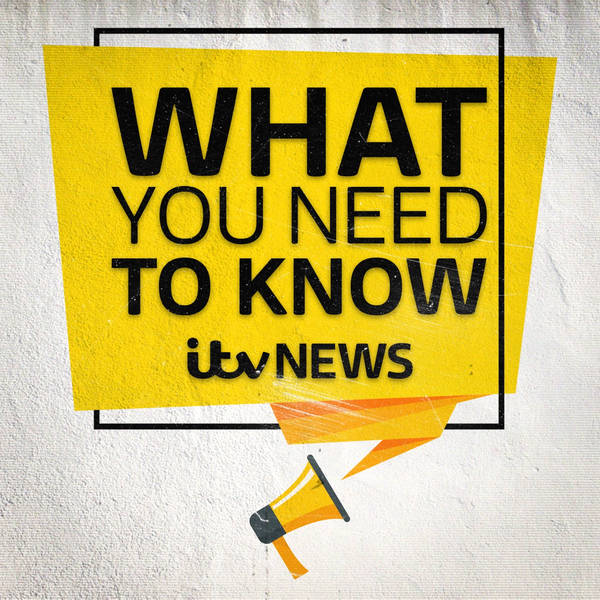 ITV News - What You Need To Know
Q&A: Should we wear PPE that covers our eyes?
Wednesday, 17 June
Coronavirus: Q&A, which airs on ITV every Monday night, puts your questions to key public figures involved in making the big decisions affecting our lives at the moment, plus our resident health and consumer affairs experts.

ITV News Presenter Nina Hossain puts viewers' health and consumer questions to Dr Sarah Jarvis, CEO of the British Retail Consortium Helen Dickinson and Political Correspondent Daniel Hewitt.

Among the questions this week: Should we wear PPE that covers our eyes? Will social distancing make our immune systems weaker? And how will retailers be able to cope now the shops have re-opened?

Plus we hear from a viewer who is worried their newborn granddaughter won't be able to travel abroad as they have been unable to register her birth.

You can listen to previous episodes of the Coronavirus: Q&A on this podcast feed or check out the full programme on our YouTube page.