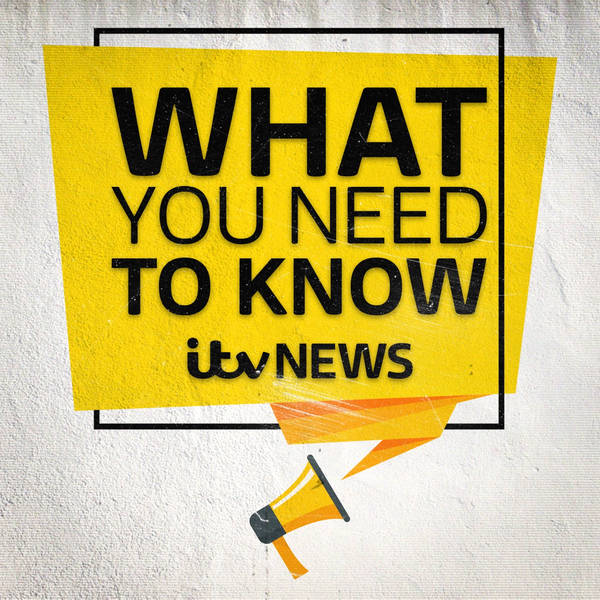 ITV News - What You Need To Know
Duncan Goodhew on how swimming can be safe
Thursday, 18 June
ITV News Presenter Kylie Pentelow speaks to British swimming legend Duncan Goodhew on the future of the nation's favourite form of exercise.

"It's the longest time I've been out of the water. It's not been easy," he admits as he and other avid swimmers endure a third month of pools being shut across the UK with no return date in sight.

The Olympic golden boy at Moscow 1980 is now president of the Swimathon charity and explains the actions he wants to see taken to get pools back open amid lockdown.

He explains why swimming pools should not be prioritised behind gyms and the changes which could be made to limit the spread of the virus.

Duncan also explains the action he wants government to take to help save under-threat pools and questions the role of lifeguards in the short term.

And he asks whether the 2m rule should apply to swimmers, while arguing pools can be made viable for the whole community.