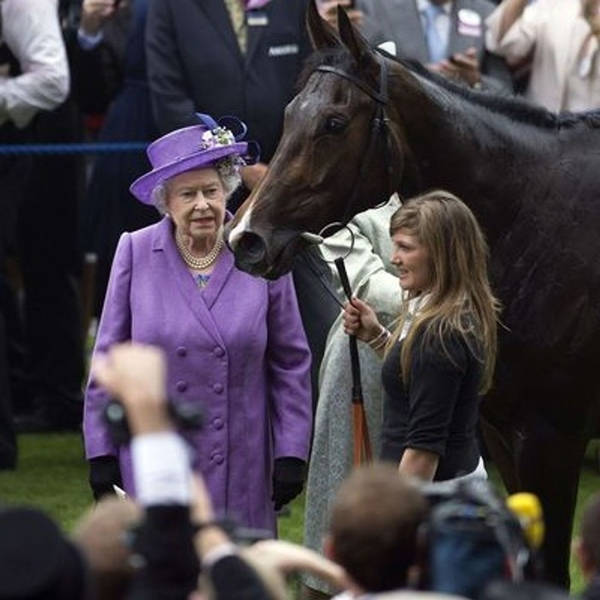 The Queen back on parade and royals restart real life
Pod Save The Queen - Royal family news, interviews and fashion
Thursday, 18 June
The Queen has had a lot of milestone moments in her 94 years - but she still managed to notch up another two in just a few days.
She appeared in her first video call to mark Carers Week, joined by Princess Anne, and then oversaw a very different, trimmed down Trooping the Colour ceremony at Windsor Castle to mark her official birthday.
Days later, the next phase of a new normal for the royals began, with socially distanced official visits for Prince Charles, Camilla and Prince William.
Pod Save The Queen host Ann Gripper is joined by Daily Mirror royal editor Russell Myers to talk about these very different engagements, as well as the Duchess of Cambridge's school assembly.