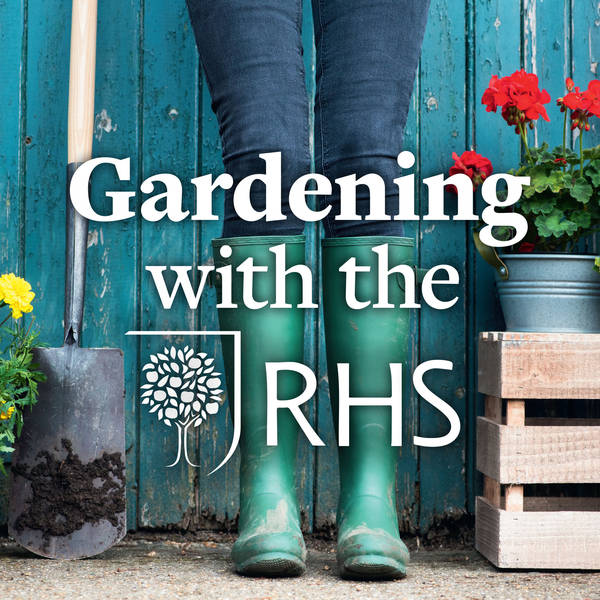 Gardening with the RHS
We're going on a plant holiday!
Thursday, 25 June
Join us on a globetrotting plant extravaganza! Sally Miller from the Barbados Horticultural Society takes us on a totally tropical tour of her paradise island garden. Danny Clarke – aka The Black Gardener – offers trolley-fuls of advice and design tips for making a garden so gorgeous you'll never want to leave it. Dr Chris Thorogood of Oxford Botanic Garden leads us into the steamy jungles of Borneo in search of the world's biggest flower, revealing some of its curious habits along the way. Plus author and columnist Pattie Barron shares her love of Mediterranean gardens and advice on how to give your garden a sun-drenched makeover in just a weekend.