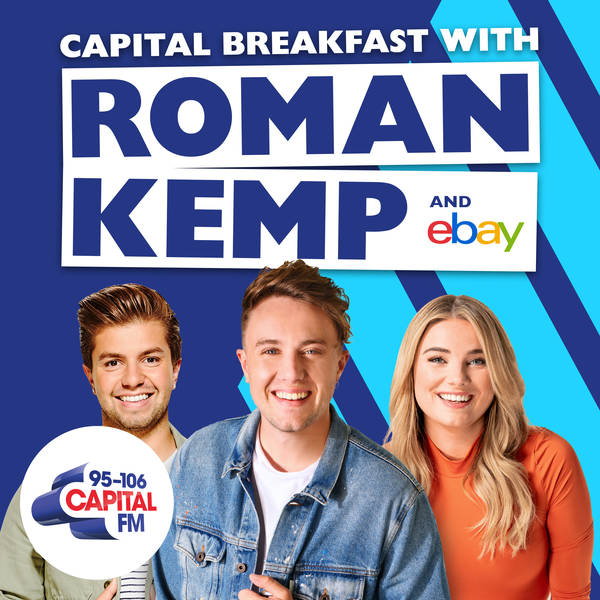 Michelle Visage, The Vivienne and Blu Hydrangea Celebrate Pride!
Capital Breakfast with Roman Kemp: The Podcast
Friday, 26 June
This week's podcast is just like RuPaul's Drag Race... Except for the budget and the fact that Roman's not wearing a dodgy mask that we'll never, ever reference. Michelle Visage has judged Snatch Game for years - she's seen some of the very best celebrity impersonations around. And then, when she joined Capital Breakfast with Roman Kemp, she heard some of the very worst ones too. Drag Race stars, The Vivienne and Blu Hydrangea also stopped by to celebrate all things LGBT, and just before we were filled with joy, Roman brought us back down to earth by challenging the two stars to beat his Mega Hard Super Quiz. Ava Max also spoke about how her newest bop, 'Kings & Queens', has become a gay anthem, as well as what she's been up to during lockdown. Capital Breakfast have an all new podcast. Every Friday Roman Kemp, Sian Welby and Sonny Jay will bring you lots of guests, pranks and waffle. Get in touch with us @CapitalOfficial on Snapchat, Instagram & Twitter.