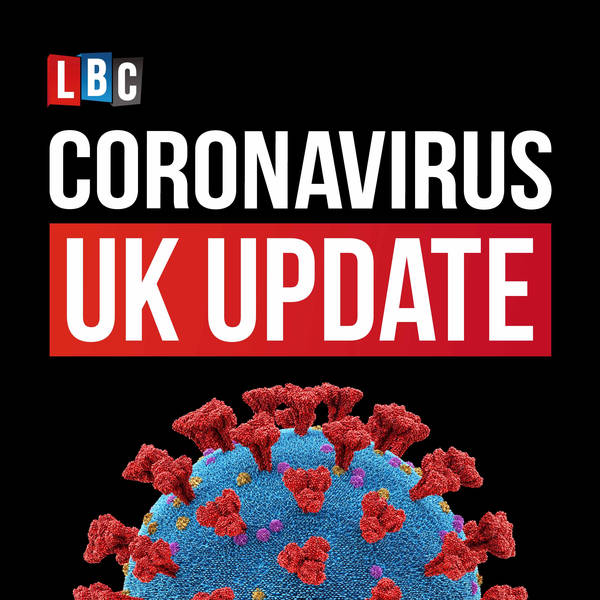 Coronavirus UK: LBC Update with Nick Ferrari
Pubs to reopen on a Saturday - how wise is that?
Friday, 26 June
Nick looks at the proposed air bridges which could lift quarantine restrictions to may European countries. John Strickland, Director of the aviation firm JLS Consultancy - and previously a senior executive at British Airways and KLM joins Nick to analyse the changes. Secretary of State for Environment, Food and Rural Affairs, George Eustice defends the Government's decision to reopen pubs on a Saturday plus star of the West End stage, Michael Ball discusses the five-stage roadmap for theatres to return to a new normal.