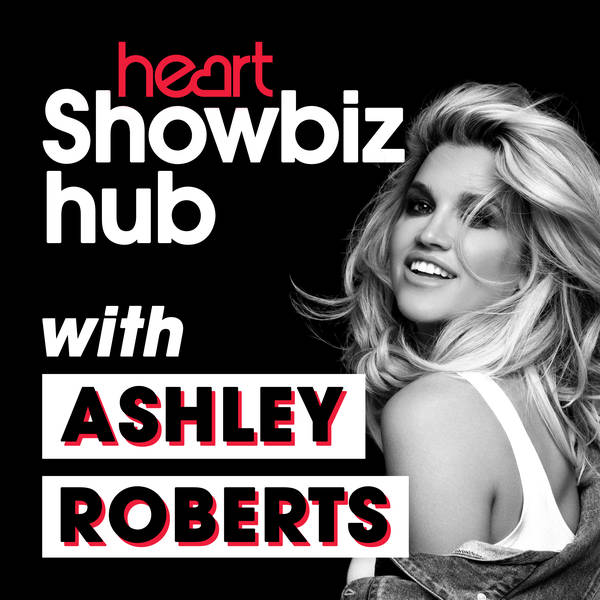 Heart Showbiz Hub with Ashley Roberts
Rose Byrne: "I had to lick Steve Carrell's face!"
Sunday, 28 June
In this episode, Ashley has a videocall with Pierce Brosnan from his home in Hawaii, Rose Byrne chats to Faye about licking Steve Carrell's face, there's a whole load of 90's reminiscing when Charlie speaks to Anthony Head about Buffy - and the team reveal the most eccentric celebs they've ever met. Ashley Roberts and the showbiz team are giving you exclusive backstage interviews, gossip and hilarious stories every Monday morning; featuring the biggest stars in the world.