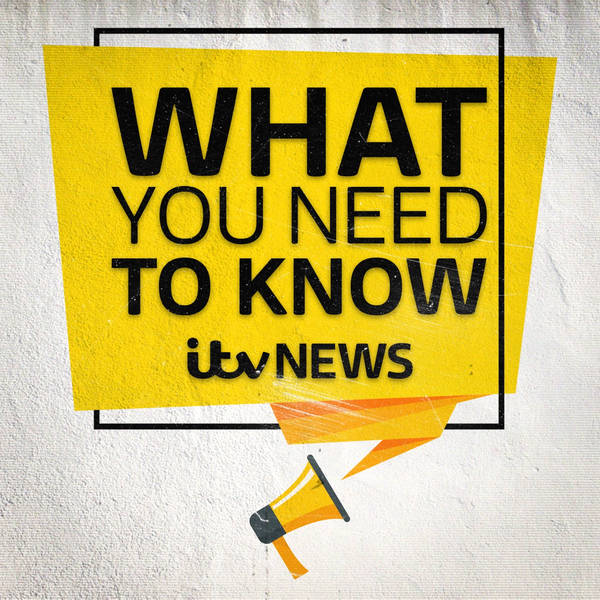 ITV News - What You Need To Know
How do you recover after lockdown ruins your big career moment?
Wednesday, 1 July
The introduction of lockdown impacted so many people's working lives.

For Stephen Laughton it stopped short his career's ambition.

The playwright had been working hand to mouth before finally seeing one of his plays, One Jewish Boy, open to packed audiences and rave reviews in London's West End.

Then a week later the introduction of lockdown shut theatres, blocked crowds and left his play with no certain date of return.

Which meant TV and film deals were all put on pause, leaving Stephen in real uncertainty.

Speaking from New York, he describes his experience to ITV News Presenter Mary Nightingale, discusses the impact on the industry and offers a spirited defence of the need for the arts in all our lives.

Plus he has a message for theatre director-turned-Hollywood heavyweight Sam Mendes.