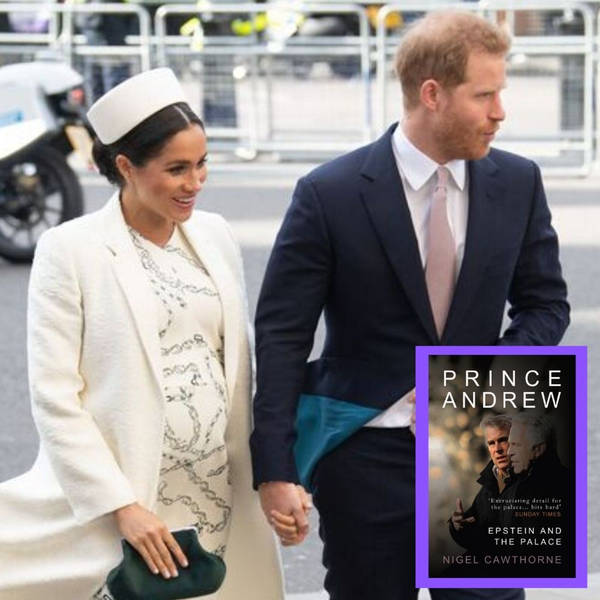 Meghan's court claims - and Prince Andrew book insight
Pod Save The Queen - Royal family news, interviews and fashion
Thursday, 2 July
A slew of new information has emerged in the latest round of court papers filed by the Duchess of Sussex in her case against Associated Newspapers.
Meghan says she felt "unprotected" by the royal family, and disclosed a number of other details in the case centred on the publishing of a letter she wrote to her father.
Daily Mirror royal editor Russell Myers joins Pod Save the Queen host Ann Gripper to discuss claims which will be uncomfortable reading for the royal family.
They also discuss the latest for the Sussexes elsewhere, including Prince Harry's appearance supporting the Diana Awards, and following in the footsteps of the Obamas and Clintons by signing for a major public speaking agency and share other royal highlights of the week.
In the second half of the show, Ann speaks to Nigel Cawthorne, author of Prince Andrew: Epstein and the Palace.