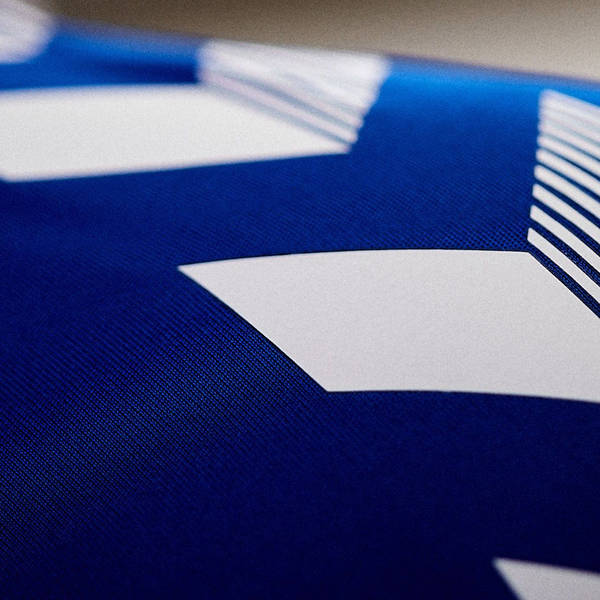 Royal Blue: The Everton FC Podcast
hummel EXCLUSIVE: Adam Jones speak with hummel Chief Brand Officer Filip Trulsson | Why Everton, inspiration for designs and more!
Saturday, 4 July
Following swiftly on from Everton revealing their new hummel kits ahead of the 2020/21 season, the ECHO's Everton reporter Adam Jones has been speaking exclusively with hummel Chief Brand Officer Filip Trulsson. Catch their conversation as Filip explains the lengths hummel have gone to in order to deliver a bespoke design for their first set of Everton kits. He also explains why the brand were keen to get involved with the Blues and also touches on the guided tour he was given at Goodison Park by Graeme Sharp. Plus, we ask more about the links between Everton and hummel with their famous chevrons set to don the famous Blue shirts and also how club's iconic Z-Cars anthem is the inspiration behind that idea, with its soundbar expanded and embossed in a striking manner. Enjoy.