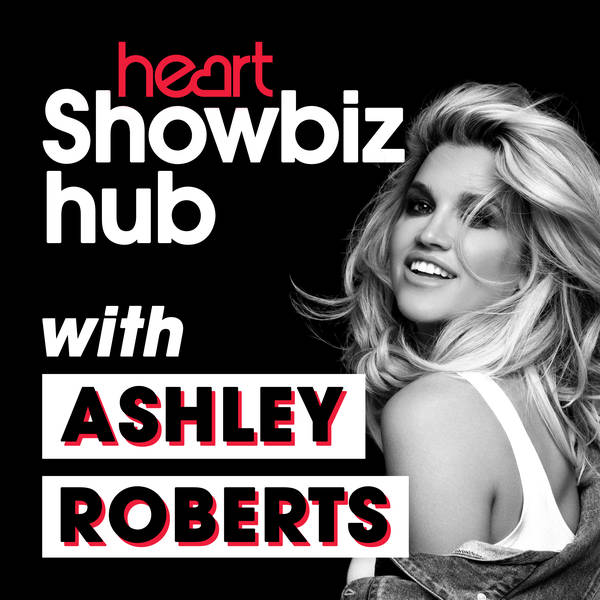 Heart Showbiz Hub with Ashley Roberts
Stacey Dooley: "I love dancing around the flat - but Kev is less enthusiastic..."
Sunday, 5 July
This week, Ashley Roberts and the showbiz team speak to Stacey Dooley about lockdown life with Kev, Simon Pegg about how he got down to 6% body fat for his latest movie and Kimberly Walsh about being in the the first theatre show to go back to the stage after lockdown. Plus, they reveal the backstage goss on junkets. They're giving you exclusive backstage interviews, gossip and hilarious stories every Monday morning, featuring the biggest stars in the world.