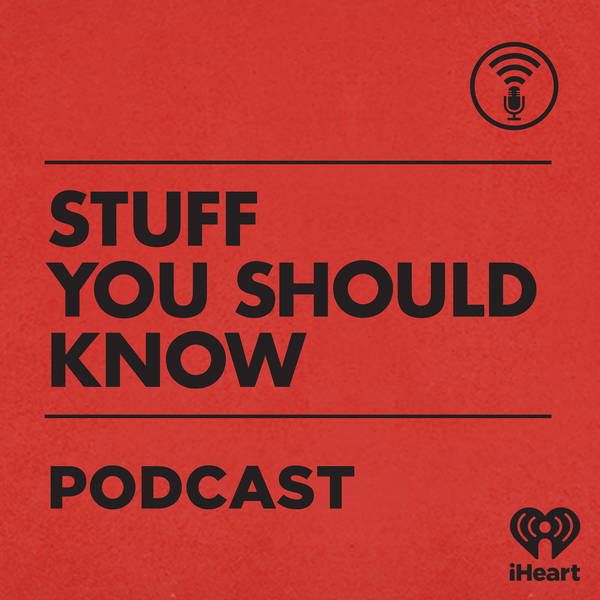 Essential Oils: Nature's Cure?
Stuff You Should Know
Thursday, 9 July
Essential oils are from plants and they can help the human body in a lot of ways. There are also many false medical claims. Learn all the ins and outs today. Learn more about your ad-choices at https://www.iheartpodcastnetwork.com See omnystudio.com/listener for privacy information.