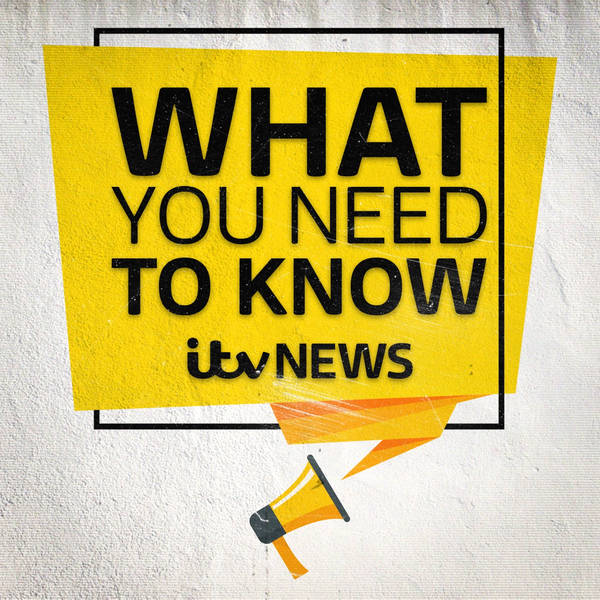 ITV News - What You Need To Know
Florida's pub mistake that the UK can learn from
Friday, 10 July
It's one of the go-to destinations for a sun-filled summer holiday, but Florida has been far from immune from Covid-19.

ITV News International Affairs Editor Rageh Omaar talks to Fort Lauderdale mayor Dean Trantalis on how his county and the state itself has handled the virus and learned along the way.

Mayor Trantalis has a direct warning for the UK based on his experience of what happened when Florida reopened its bars and restaurants.

As he says: "It's an education curve that we all have to go through until we find a vaccine, until we find a cure."

So how is he balancing the cost of lives with the cost of livelihoods and what are the new restrictions for people flying from the UK to holiday in Florida once regular travel resumes?